Small businesses looking to increase revenue and reach a wider customer base can benefit from expanding their online presence through e-commerce solutions. In this blog post, we will explore the advantages of embracing e-commerce platforms and how they can drive online sales for small businesses. By leveraging the power of e-commerce, businesses can tap into the growing digital marketplace, provide a convenient shopping experience, and boost their profitability.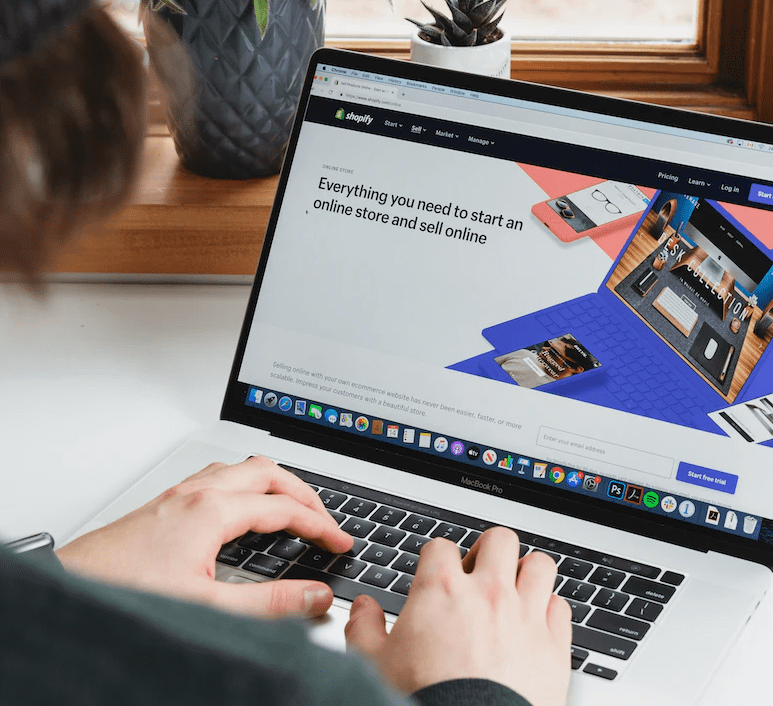 The Benefits of E-commerce for Small Businesses
E-commerce offers numerous benefits for small businesses. It provides a 24/7 accessible storefront, expands reach beyond geographical limitations, and allows businesses to target a global audience. E-commerce platforms also offer features like inventory management, secure payment gateways, and order tracking, streamlining business operations and enhancing customer satisfaction.
Choosing the Right E-commerce Platform
Small businesses should carefully select the right e-commerce platform that suits their specific needs. Factors to consider include ease of use, scalability, customization options, integrations with other systems, and pricing structure. Platforms like Shopify, WooCommerce, and BigCommerce offer user-friendly interfaces and a range of features that can support small businesses' growth and online sales goals.
Optimizing the E-commerce Experience
To maximize the effectiveness of e-commerce solutions, small businesses should focus on optimizing the user experience. This includes designing an intuitive and visually appealing online store, optimizing product descriptions and images, providing clear navigation and search functionalities, and ensuring a secure and seamless checkout process. Regularly analyzing user behavior and implementing data-driven improvements further enhances the e-commerce experience.
Marketing and Promoting the Online Store
An effective e-commerce strategy involves marketing and promoting the online store to drive traffic and increase conversions. Small businesses can leverage digital marketing techniques such as search engine optimization (SEO), social media advertising, email marketing, and influencer collaborations to generate awareness and attract potential customers. Strategic promotions, discounts, and loyalty programs can also incentivize repeat purchases and foster customer loyalty.
Expanding the online presence through e-commerce solutions opens up new opportunities for small businesses to drive online sales and increase profitability. By embracing the benefits of e-commerce, carefully selecting the right platform, optimizing the user experience, and implementing effective marketing strategies, businesses can establish a robust online store and tap into the growing digital marketplace. With a customer-centric approach and a focus on convenience and value, small businesses can thrive in the competitive e-commerce landscape.