What include $250/mo subscription?
Shaping Digital Ideas
Through Enterprise Quality Requirement Gathering
Building Your Digital Product
Through Agile Development Practices
Staging On Robust & Secure Servers
Through Constant Monitoring, Patching & Securing
Designing Your Vision
Through latest Industry Standard UI/UX Principles
Asserting Product Quality
Through Test Execution
& User Acceptance Testing
SEO + Social Media Ready
Through Integration + Deployment of
Industry Standard SEO + Social Tools
Additional Services + Partnerships
Brand Design and Development
Make everything in your business look consistent. Our designer can develop your brand from scratch and make it looks professional
Advertising and Marketing
Make your project pops out on Facebook, Instagram, Google, Yahoo, etc.
Susbcribe to our newsletter
You focus on growth, we on your operations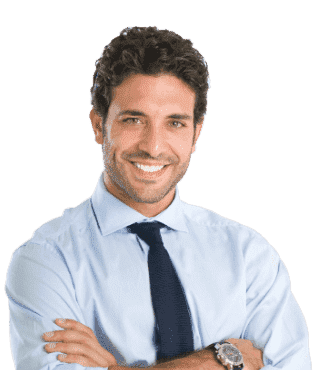 Chris Matchem
Business Developer + Entrepreneur
Chris has over 25+ years of experience as a technology consultant and business developer working for brands such as IBM, TD Canada Trust, Loblaws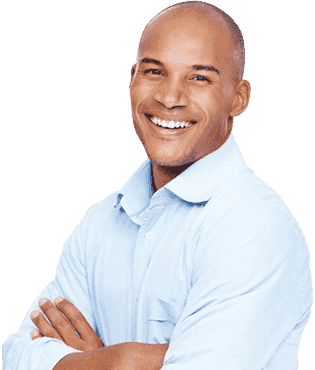 Alex Gedala
Technologist + Entreprenuer
Alex is an avid technology developer and brings 20+ years of experience working with brands such as TD Canada, Loblaws, Government, Financial, Start-ups & Small Businesses.
Let "Redlizard" build, run and manage your IT operations