Launch, websites and
digital solutions that
operate like you – efficient
and frustration free!
Our model is tailored for small businesses, offering comprehensive web design, hosting and security services at an affordable monthly cost.
Want to stay ahead of the game? Invest in a digital web solution and watch your business thrive in today's digital age.
Don't lose potential customers to competitors without a strong online presence. We'll help you get there affordably – and looking professional!
Corporate look and feel, at a Small Business Budget!
Large corporations use third party companies and digital agencies rather than build and maintain them themselves, we do the same with the focus on small business!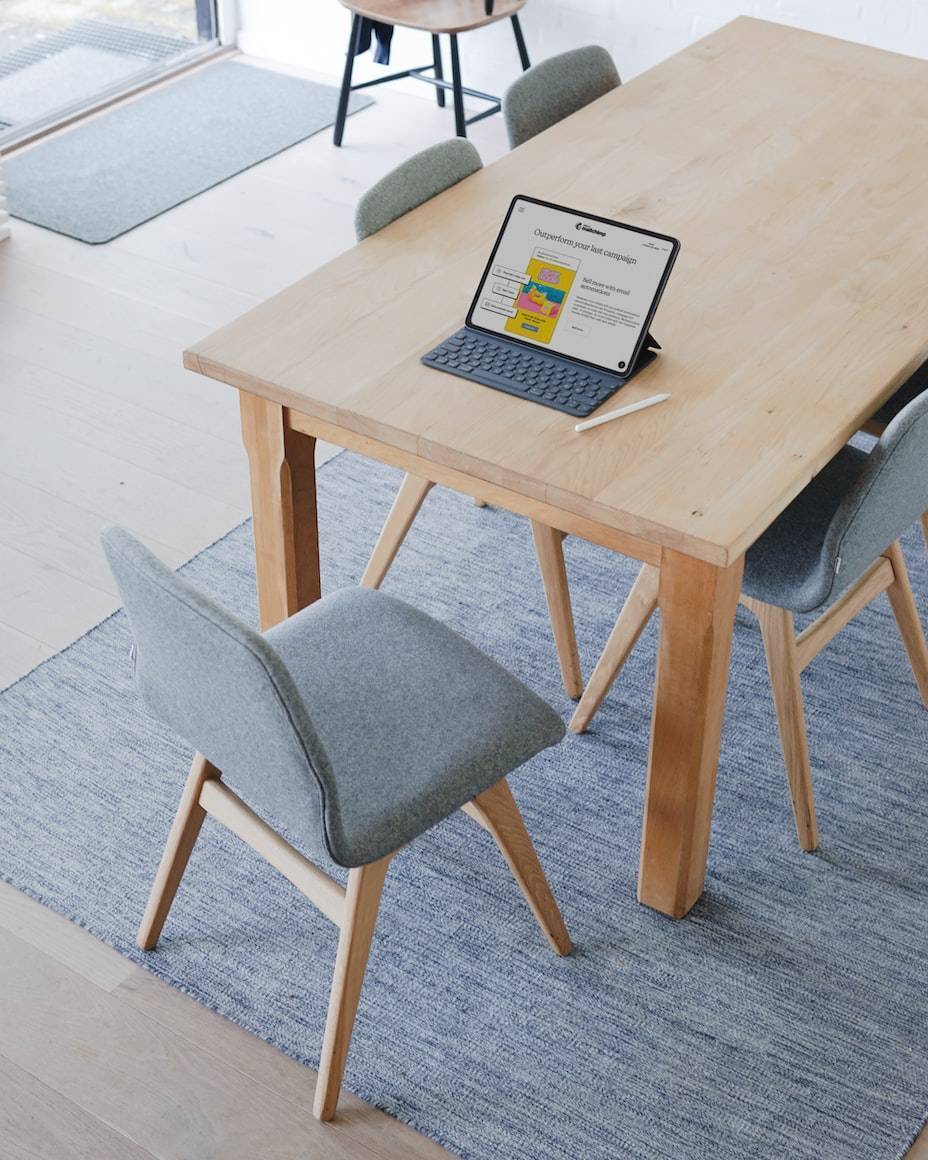 Many small business owners attempt to create and maintain their websites themselves, but this DIY approach can lead to...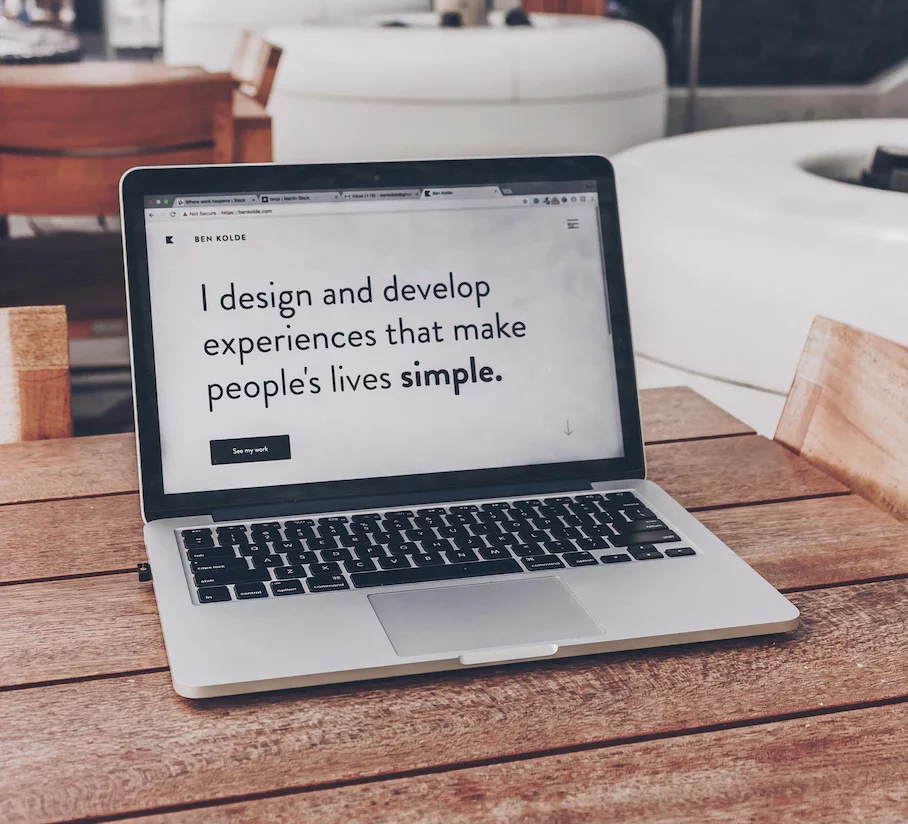 Effective website design plays a crucial role in capturing and retaining customers for small businesses. In this blog...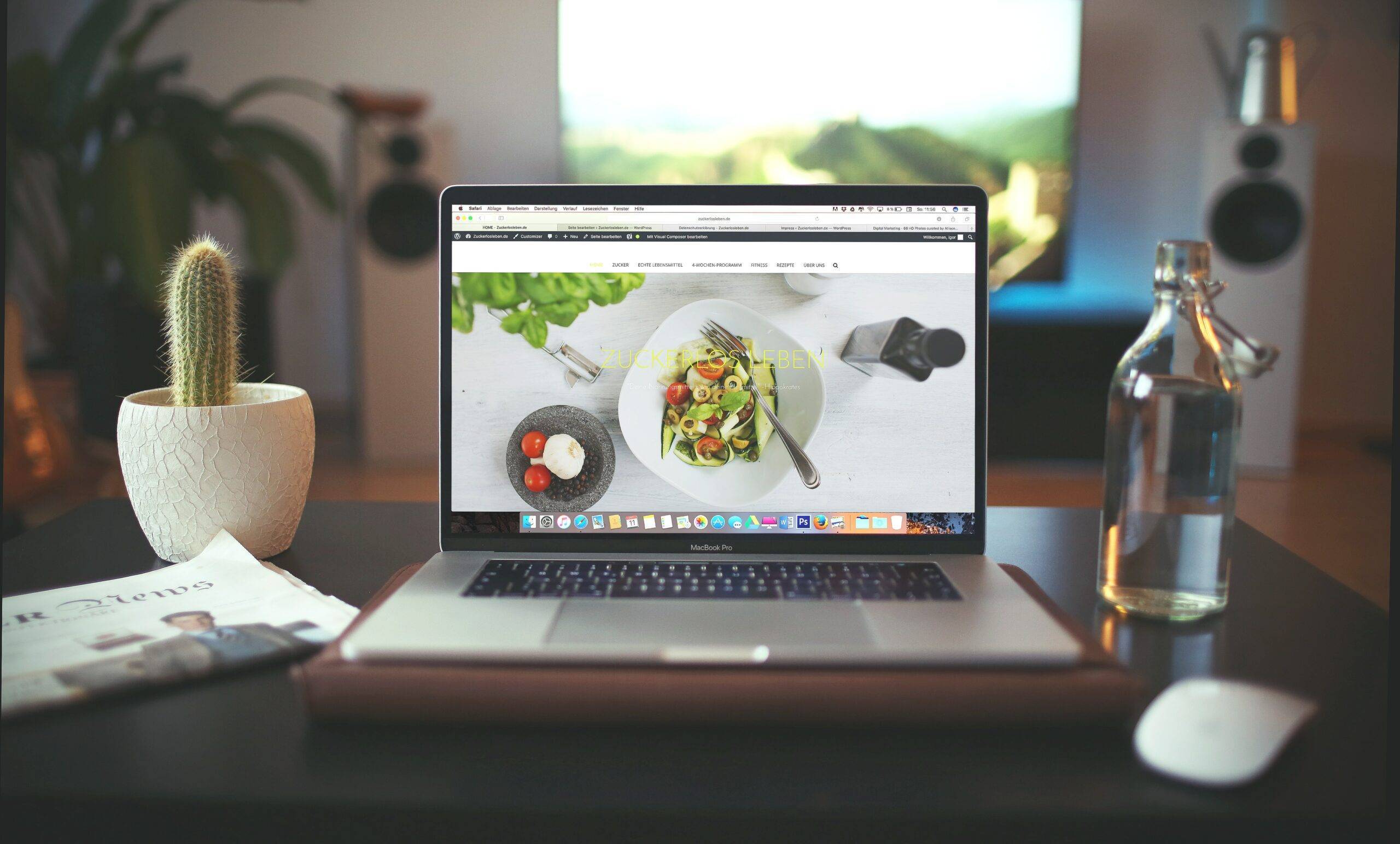 In an increasingly digital world, small businesses must recognize the significance of establishing a robust online...
Redlizard Studioz, your fractional IT partner for hire, listening
to you, shaping your digital
goals, implementing growth
strategies – at a very
affordable cost.
You focus on growth, we on your digital presence!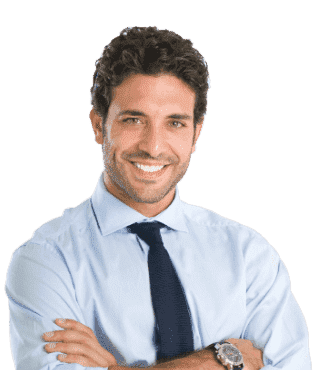 Chris Matchem
Business Developer + Entrepreneur
Chris has over 25+ years of experience as a technology consultant and business developer working for brands such as IBM, TD Canada Trust, Loblaws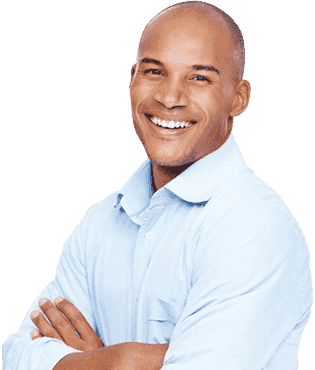 Alex Gedala
Technologist + Entreprenuer
Alex is an avid technology developer and brings 20+ years of experience working with brands such as TD Canada, Loblaws, Government, Financial, Start-ups & Small Businesses.
Let "Redlizard" build, run and manage your IT operations
Susbcribe To Our Newsletter